About Us
Top class latest and evidence-based physiotherapy treatment from the comfort of your own home. Service provided by highly qualify and certified professional physiotherapist, who are Registered from BPA (Bangladesh Physio Therapy Association). and WCPT (World Confederation for Physical Therapy) in Dhaka city.


We have two Specialized physiotherapy center in Dhaka city.




Mirpur branch - Relief and Recovery Physiotherapy center.




Gulshan branch - Gulshan physiotherapy center.




Physiotherapy at home – why should be interested?


We understand that clinics and medical centres aren't for everyone. That squeaky clean environment is necessary, but it's not always comforting. And even if you're OK with visiting a clinic, on some days it's just not possible. Maybe the pain's too much to handle public transport. Or you can't find a babysitter to look after the kids. We understand: some days, life just gets in the way, and there's nothing you can do about it. So don't come to us: we'll come to you. If you're seeking a Dhaka physiotherapist for a home visit, give us a call today.


Benefits of Physiotherapy at home


There are a number of benefits related to availing physiotherapy at home: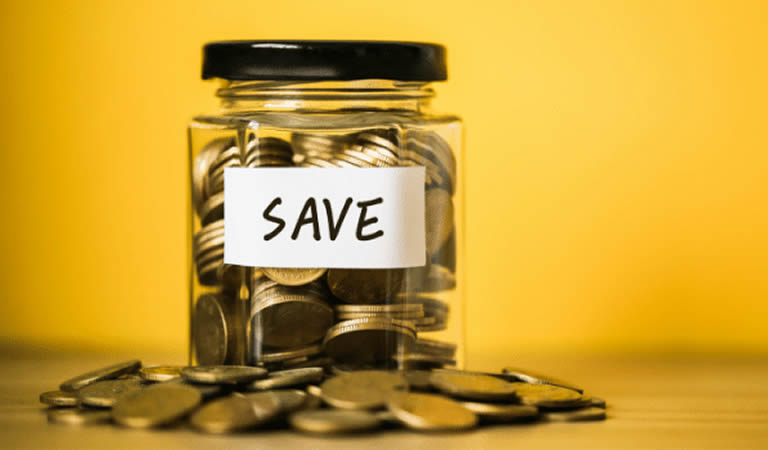 Though some physiotherapists tend to charge more for providing their services at home, it is still cost effective in comparison to visiting a physiotherapy center. It is mainly because your travel costs are saved. Moreover, your travel might require an ambulance depending upon your condition. Such costs can be avoided if you avail physiotherapy at home.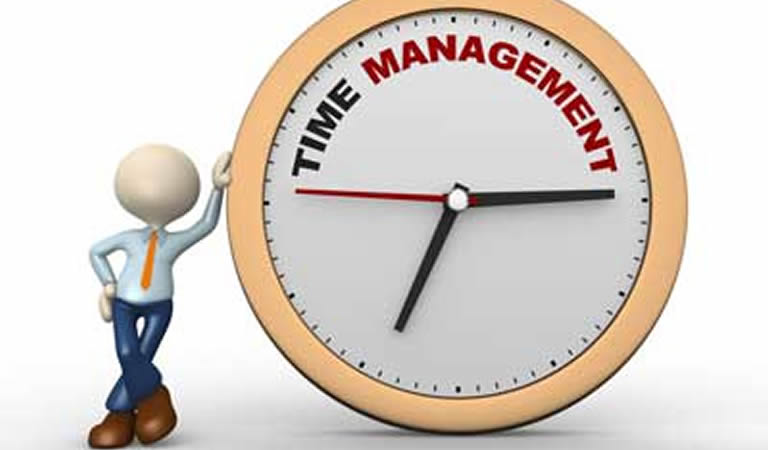 A lot of time can be saved by opting for physiotherapy at home. Also, time plays an important role in treating conditions like acute pain and stress. Thus, treatment at home helps a lot.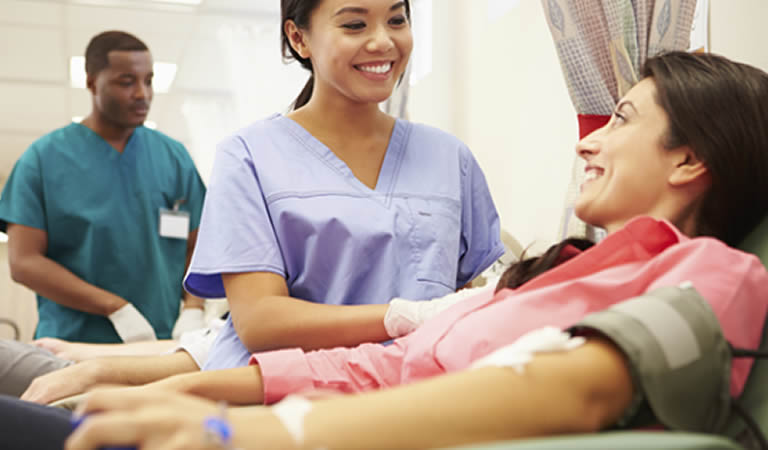 Availing for physiotherapy treatment at home helps the patient and his/her family to keep track of the treatment process and to ensure that the patient is getting proper physiotherapy care or not.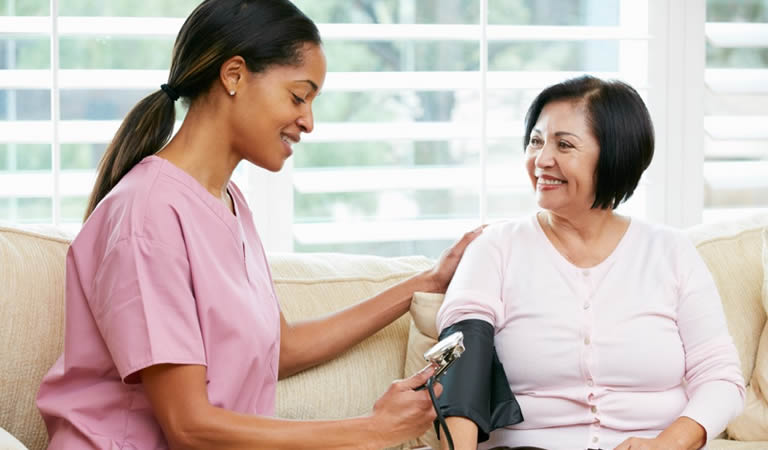 The environment at home is considered to be more comfortable for a patient as compared to the environment of the clinic. Presence of family members during the treatment process helps to boost the morale of the patient and contributes to the speedy recovery of the patient.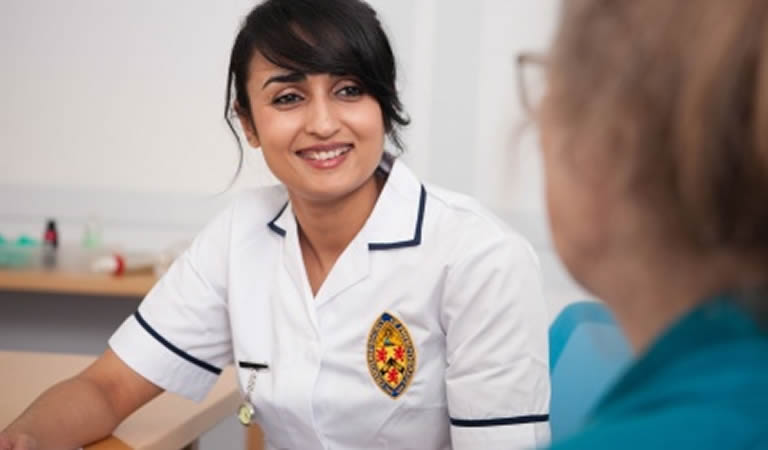 Availing physiotherapy treatment at home means you get to discuss your problem in details with the doctor. You can also coordinate with your physiotherapist depending on your current condition.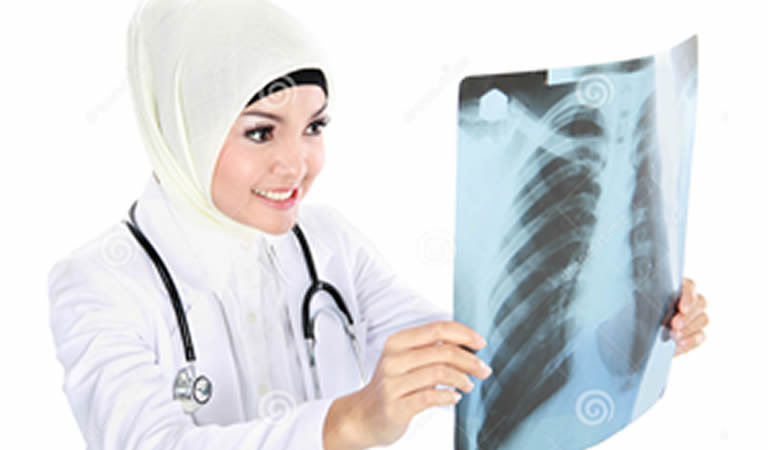 Opting for a private physiotherapist at home also tends to increase the scope of the treatment process. Generally, in a clinic, a large number of patients are present and the physiotherapist is not able to devote enough time towards each patient. Thus, opting for physiotherapy care at home helps the physiotherapist to give enough attention to an individual patient which in turn helps in better recovery of the patient.

Our Service
We are committed to delivering high-quality care to the people of Dhaka and to being as transparent as possible about care we provide. We are also committed to continuous improvement, and receiving regular feedback through patient surveys to ensure we are providing the best quality care.